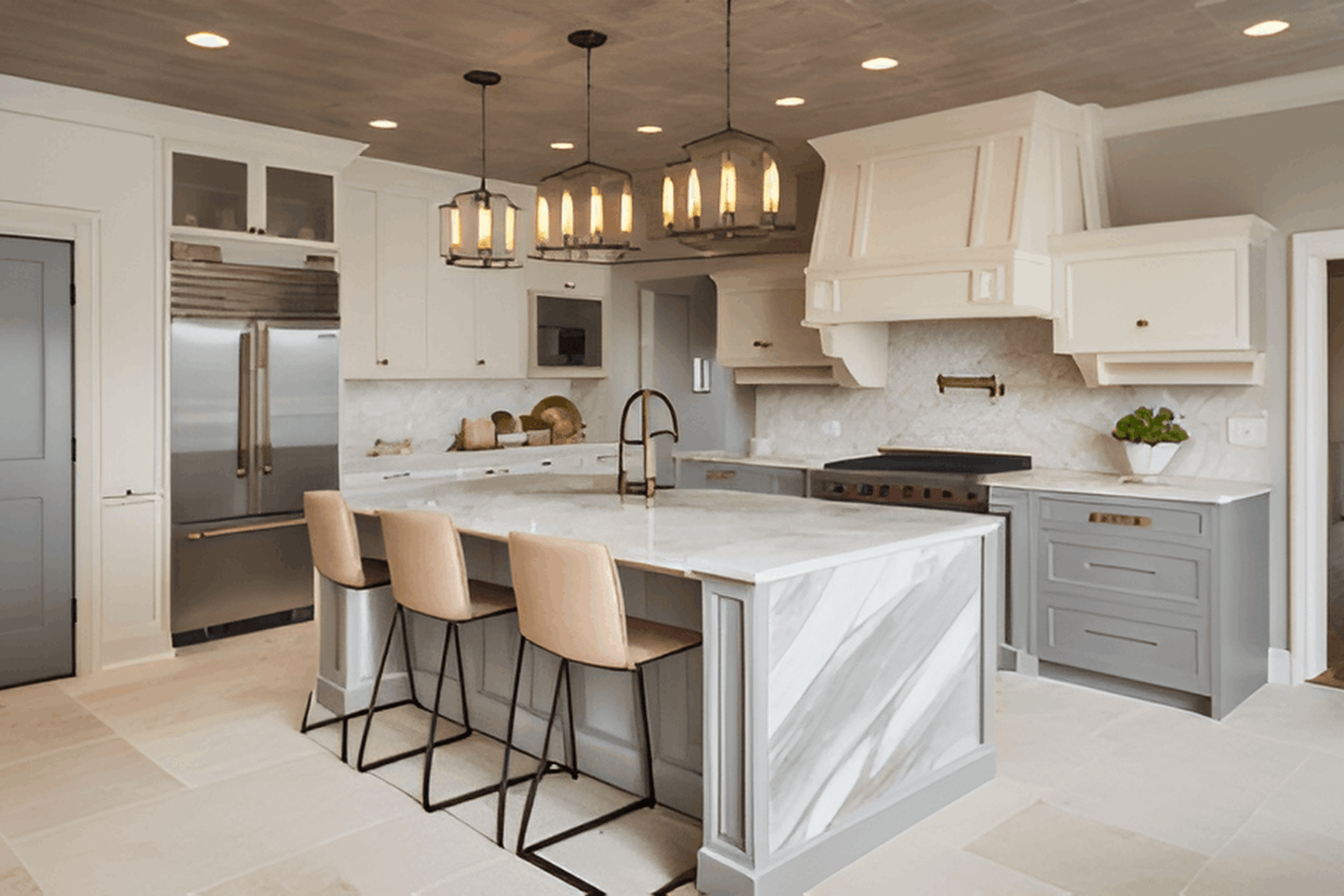 Interior design is not just about choosing colors, materials, and furniture. It's about creating spaces that enhance lives and evoke feelings of comfort, relaxation, and belonging. At Colizza Group Real Estate, our expert designers know this better than anyone. With a keen eye for detail, a sense of creativity, and a deep understanding of the impact of well-designed spaces, we bring dreams to life.
Understanding Your Vision
The first step in our design process is understanding your vision. We listen intently to your desires and needs, ensuring we grasp the essence of what you want your space to be. Your lifestyle, preferences, and personal taste guide us in creating a design plan that is as unique as you are.
Balancing Aesthetics and Functionality
One of the core principles guiding our work is the balance between aesthetics and functionality. It's not enough for a space to just look good; it needs to work for the people living in it. We take into account the flow of the room, the placement of furniture, the use of lighting, and the choice of materials, ensuring that the end result is not just beautiful but practical and comfortable.
Creating Harmonious Spaces
Designing a room isn't an isolated process. We consider how each space interacts with the rest of your home. This holistic approach ensures a sense of harmony and consistency throughout your home, creating a seamless flow from room to room.
Personalized Design Solutions
At Colizza Group, we firmly believe that each client is unique, and so should be their home. Our interior design approach is highly personalized. We carefully select colors, textures, and elements that reflect your personality and preferences, transforming your home into an authentic expression of who you are.
Sustainable and Responsible Design
We believe in designing responsibly. We strive to incorporate sustainable materials and energy-efficient solutions whenever possible. Our goal is to create designs that are not just visually pleasing, but also environmentally friendly.
In addition to designing spaces for living, our team is also proficient in staging homes for sale. We understand that a well-staged home can enhance its appeal to potential buyers, often leading to quicker sales and higher offers. We use our design expertise to highlight the home's best features, creating an inviting atmosphere that potential buyers can envision as their own.
At Colizza Group Real Estate, interior design is more than a service - it's a passion. We love transforming spaces into homes where memories are created, lives are lived, and dreams come true. Whether you're preparing your home for sale or looking to refresh your living space, let us help you design your dream space.