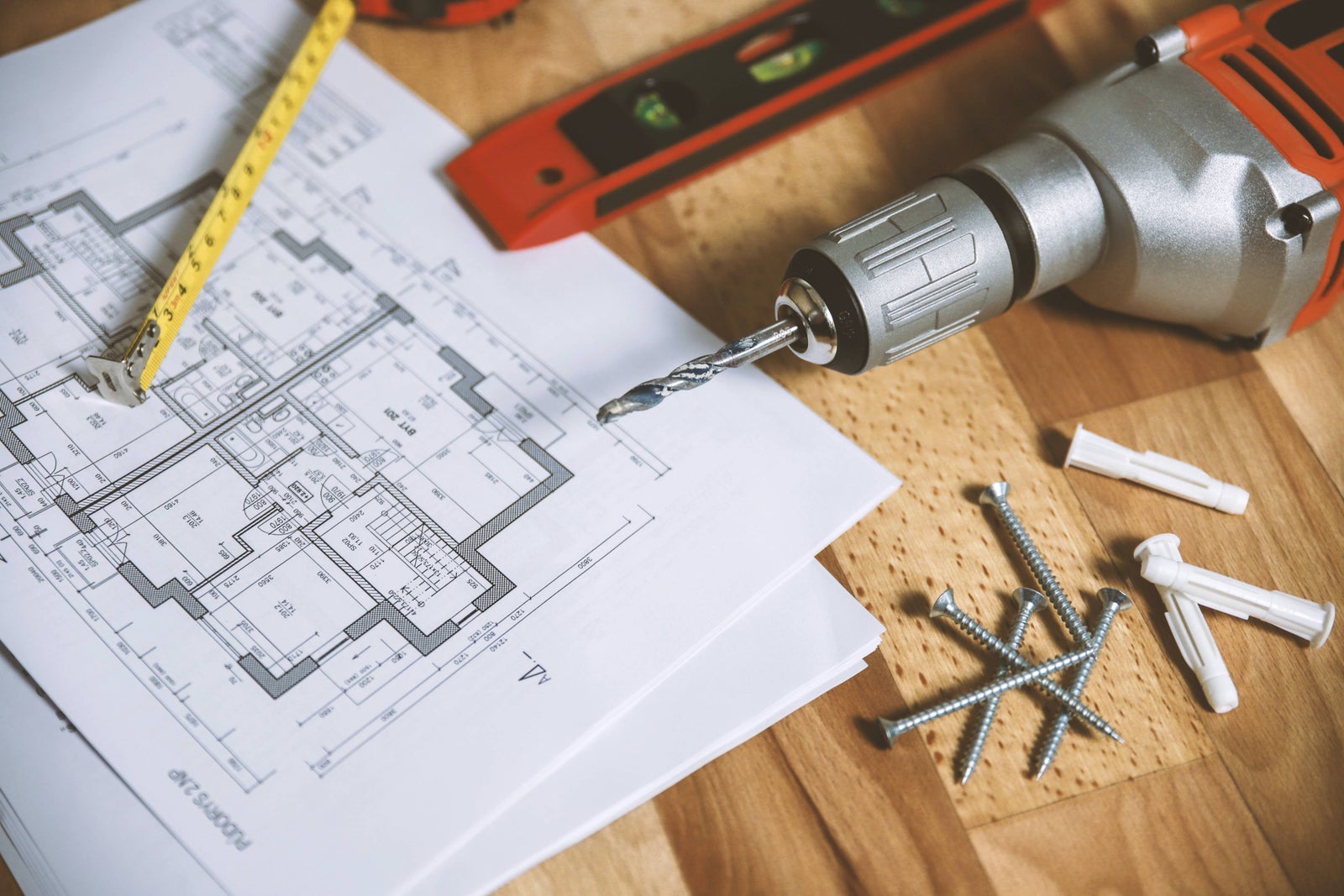 Introduction: Whether you are planning to sell your home in the near future or simply want to enhance your living space, renovations can be a valuable investment. However, not all renovations are created equal when it comes to increasing the value of your home. In this blog post, we will explore some of the most value-added renovations you can undertake, helping you make informed decisions and maximize the return on your investment.
Kitchen Remodel: The kitchen is often considered the heart of a home, and a well-designed and updated kitchen can significantly increase its value. Consider updating outdated appliances, replacing worn countertops with durable materials like granite or quartz, and installing modern cabinetry with ample storage space. Additionally, incorporating energy-efficient fixtures and adding a fresh coat of paint can give the space a more contemporary feel. A well-executed kitchen remodel can not only add value to your home but also attract potential buyers.


Bathroom Upgrades: Similar to the kitchen, bathrooms play a crucial role in home value. Upgrading your bathrooms can yield a high return on investment. Focus on modernizing fixtures such as sinks, faucets, and toilets. Consider replacing worn-out flooring with materials like ceramic tiles or luxury vinyl planks. Enhancing the lighting and adding extra storage options can also improve the functionality and appeal of the space. A fresh, clean, and updated bathroom can greatly enhance the overall value of your home.


Curb Appeal Enhancements: First impressions matter, and improving your home's curb appeal can have a significant impact on its value. Start by ensuring that the exterior of your home is well-maintained, including the landscaping, exterior paint, and roof. Consider upgrading the front door, adding outdoor lighting, and enhancing the driveway or walkway with attractive materials like pavers or concrete overlays. Investing in landscaping improvements, such as planting flowers, trimming bushes, and creating a well-manicured lawn, can also make a big difference in creating an inviting and visually appealing exterior.


Energy Efficiency Improvements: In today's environmentally conscious world, energy efficiency is highly valued. Making energy-efficient upgrades not only reduces utility bills but also adds value to your home. Consider installing energy-efficient windows, which can improve insulation and reduce heating and cooling costs. Upgrading to energy-efficient appliances, such as refrigerators, dishwashers, and HVAC systems, can also be attractive selling points. Adding insulation to the attic or walls and installing a programmable thermostat are additional measures that can increase energy efficiency and appeal to potential buyers.



Additional Living Space: Expanding the usable living space in your home can significantly increase its value. Consider finishing the basement or attic to create additional bedrooms, a recreational room, or a home office. Adding square footage to your home not only provides more functional space for your family but also increases the overall market value. However, ensure that any additions are in line with local building codes and regulations.



Conclusion: Renovations can be a worthwhile investment, but it's essential to focus on projects that provide the most value-added returns. Kitchen remodels, bathroom upgrades, enhancing curb appeal, making energy efficiency improvements, and creating additional living space are among the renovations that can yield the highest return on investment. Remember to consider your budget, target market, and the overall style and character of your home when planning these renovations. By strategically investing in the right upgrades, you can enhance your living space while maximizing the value of your home.