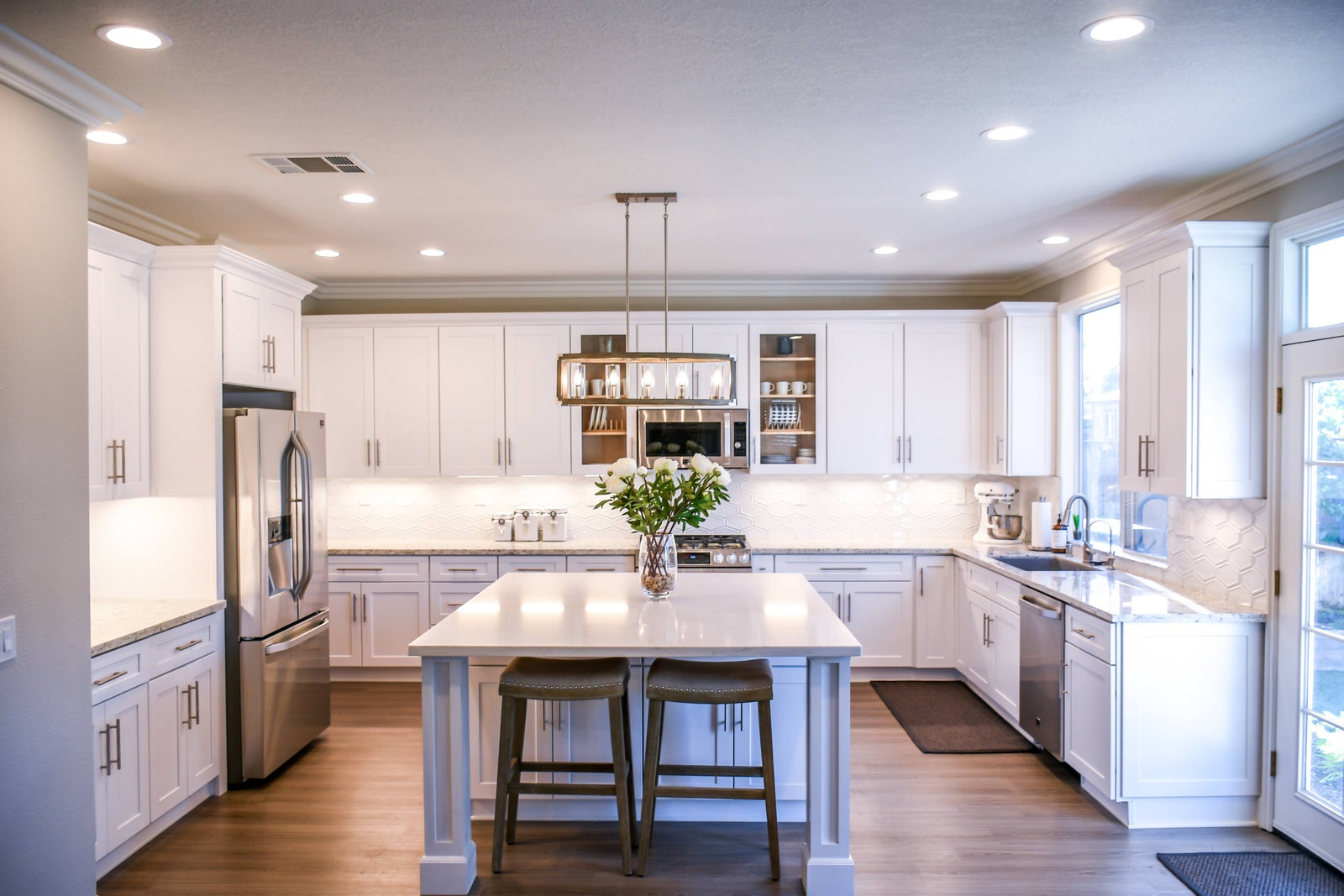 In the world of real estate, some rooms hold more sway than others when it comes to influencing a home's value. At the top of that list? The kitchen. Often referred to as the heart of the home, a well-designed kitchen can significantly increase a property's value and appeal. In today's blog, we, at Colizza Group Real Estate, delve into why this is the case and how you can maximize the value of your kitchen.
The Kitchen's Role in a Home
Why does the kitchen hold such a prominent position in a home? It's where we prepare meals, share stories, gather with loved ones, and, for many, it's a central hub of daily activity. Kitchens are not just functional spaces; they are also emotional spaces filled with warmth and connection.
When potential buyers tour a home, they often beeline for the kitchen. A spacious, updated kitchen with modern appliances and amenities can be a significant selling point. On the other hand, a cramped, outdated kitchen can be a deal-breaker, even if the rest of the house checks all the boxes.
Renovating a kitchen can be a worthwhile investment. Even minor upgrades, like a fresh coat of paint, new hardware, or updated lighting fixtures, can make a substantial difference in the kitchen's look and feel. Major renovations like installing new countertops, cabinets, or modern appliances can be more costly but can also lead to high returns when it's time to sell.
Open-concept kitchens, which blend seamlessly into living or dining areas, have become increasingly popular in recent years. They create a sense of spaciousness and foster a more social atmosphere. If your home's layout allows it, knocking down a wall to create an open-concept kitchen could be a valuable renovation.
Sustainable and Energy-Efficient Features
Eco-friendly and energy-efficient features in a kitchen can also add value to a home. Energy Star-rated appliances, low-flow faucets, and LED lighting are just a few examples. Not only do these features appeal to environmentally-conscious buyers, but they can also lead to savings on energy bills, which is a bonus for any homeowner.
While investing in a kitchen upgrade can seem daunting, the potential increase in your home's value and the improved livability can make it worthwhile. And, as always, the Colizza Group Real Estate is here to guide you through any decision-making process related to your home's design and value.
Whether you are thinking of selling your home or just want to enhance its current value, remember that the kitchen is the heart of the home. A well-designed kitchen doesn't just add monetary value; it can also significantly improve the quality of life within your home.