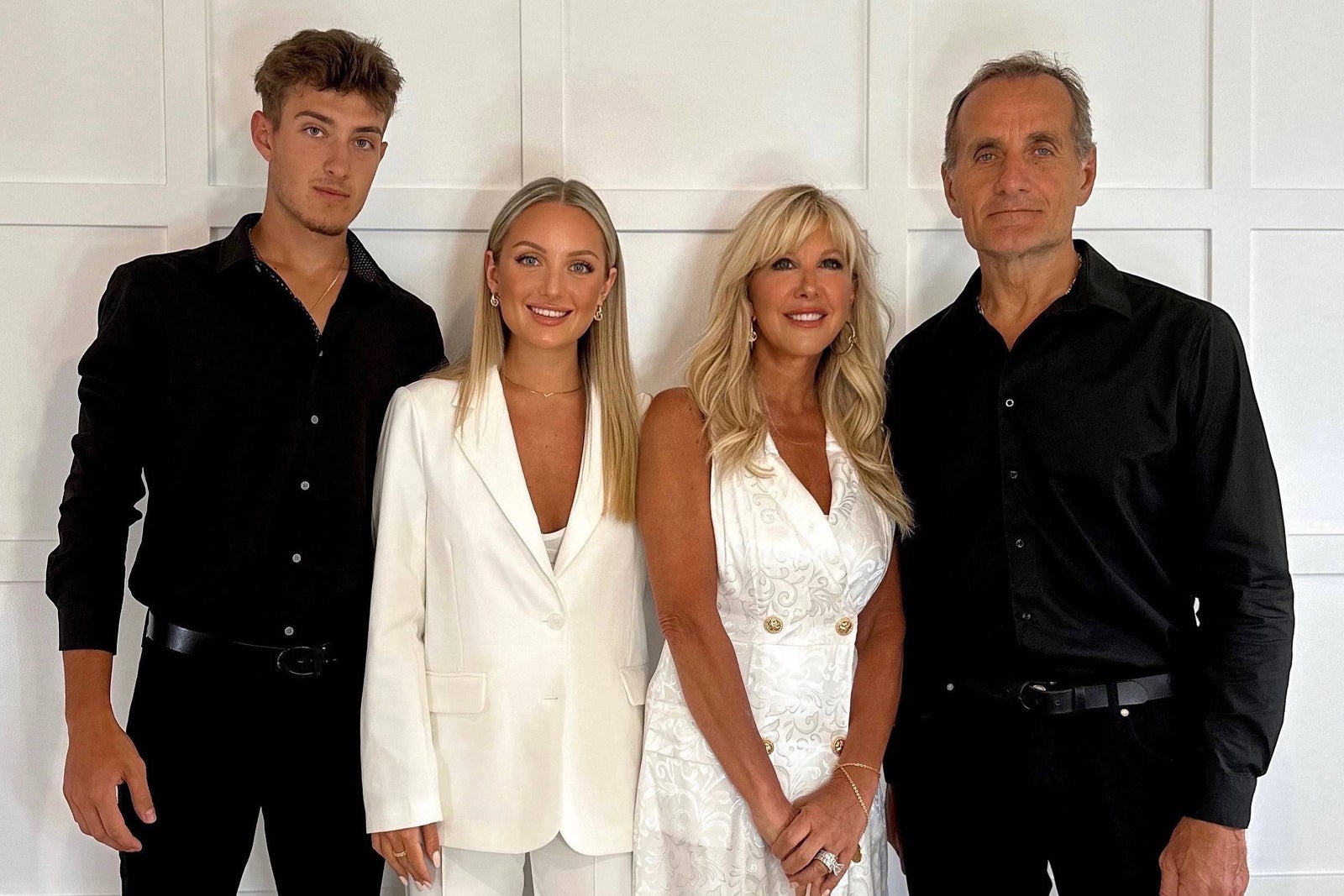 In the dynamic and multifaceted world of real estate, it's not enough to offer a singular service. Today's consumers need a one-stop solution for all their property needs. Enter Colizza Group Real Estate, a family-owned business in Ottawa that has turned this need into a remarkable reality.
The Colizza Group isn't your everyday real estate company. It's a family-owned enterprise, nurtured and driven by the collective passion of a husband, wife, son, and daughter. Each member brings a unique specialty to the table, seamlessly complementing each other and providing clients with a comprehensive suite of real estate services.
The Father: The father has a wealth of experience in buying and selling properties. His astute market knowledge, negotiation skills, and commitment to customer satisfaction make him a trustworthy partner for your property transactions.
The Mother: An expert in home inspections and renovations, the mother ensures that every property is in top condition. She possesses an eye for potential problems and solutions, making her an invaluable asset for both buyers and sellers.
The Son: With a knack for renovations and repairs, the son ensures properties are at their best before hitting the market. He has a deep understanding of structures, systems, and aesthetics, guaranteeing that homes are not just livable but lovable.
The Daughter: A skilled interior designer and home stager, the daughter knows how to make a house feel like a home. Her keen eye for design and detail transforms properties into beautiful, inviting spaces that captivate potential buyers.
What sets Colizza Group Real Estate apart is their ability to provide a holistic real estate experience. Whether you're buying a new home, selling your old one, or seeking to maximize your property's appeal and value, they've got you covered.
When you work with the Colizza Group, you're not just getting a realtor – you're getting a home inspector, a renovation expert, an interior designer, and a staging specialist. Their comprehensive services save clients time and stress by streamlining the entire process, from listing to closing and everything in between.
At the heart of the Colizza Group is a commitment to trust, integrity, and transparency. As a family, they understand the importance of these values and incorporate them into their business practices. They approach each client interaction with honesty and respect, ensuring a smooth and satisfying real estate experience.
The Colizza Group Real Estate is more than just a real estate company. It's a family dedicated to helping other families find their perfect home. Their comprehensive services, family values, and unwavering commitment to client satisfaction make them a one-stop solution for all your real estate needs.
So, if you're ready to embark on your real estate journey in Ottawa, look no further than Colizza Group Real Estate – where every client is treated like family.